Available original oil paintings.
If you see a painting that you are interested in, please contact me directly with the name of the painting and any questions you have using our contact page.
All other sold paintings can be seen on our Print pages.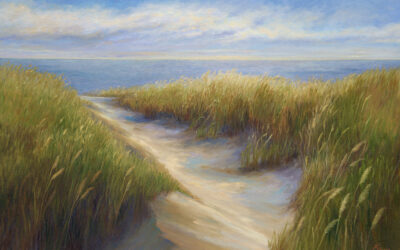 The Cape24 x 36 inchesOil on canvas - unframed Price $4300Original Artwork - Paintings for your home… Frames are not included, they are shown here in staged photos for ideas...