Available original oil paintings.
If you see a painting that you are interested in, please contact me directly with the name of the painting and any questions you have using our contact page.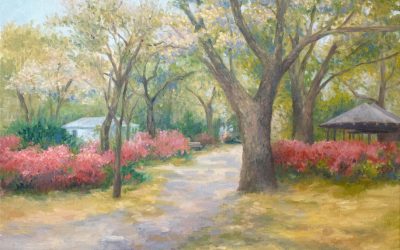 Azaleas at Franklin Square Park in Southport NC.Oil on canvas - 16 x 20 inchesOriginal painting availableAlso available in print for your home.Prints are available in two...