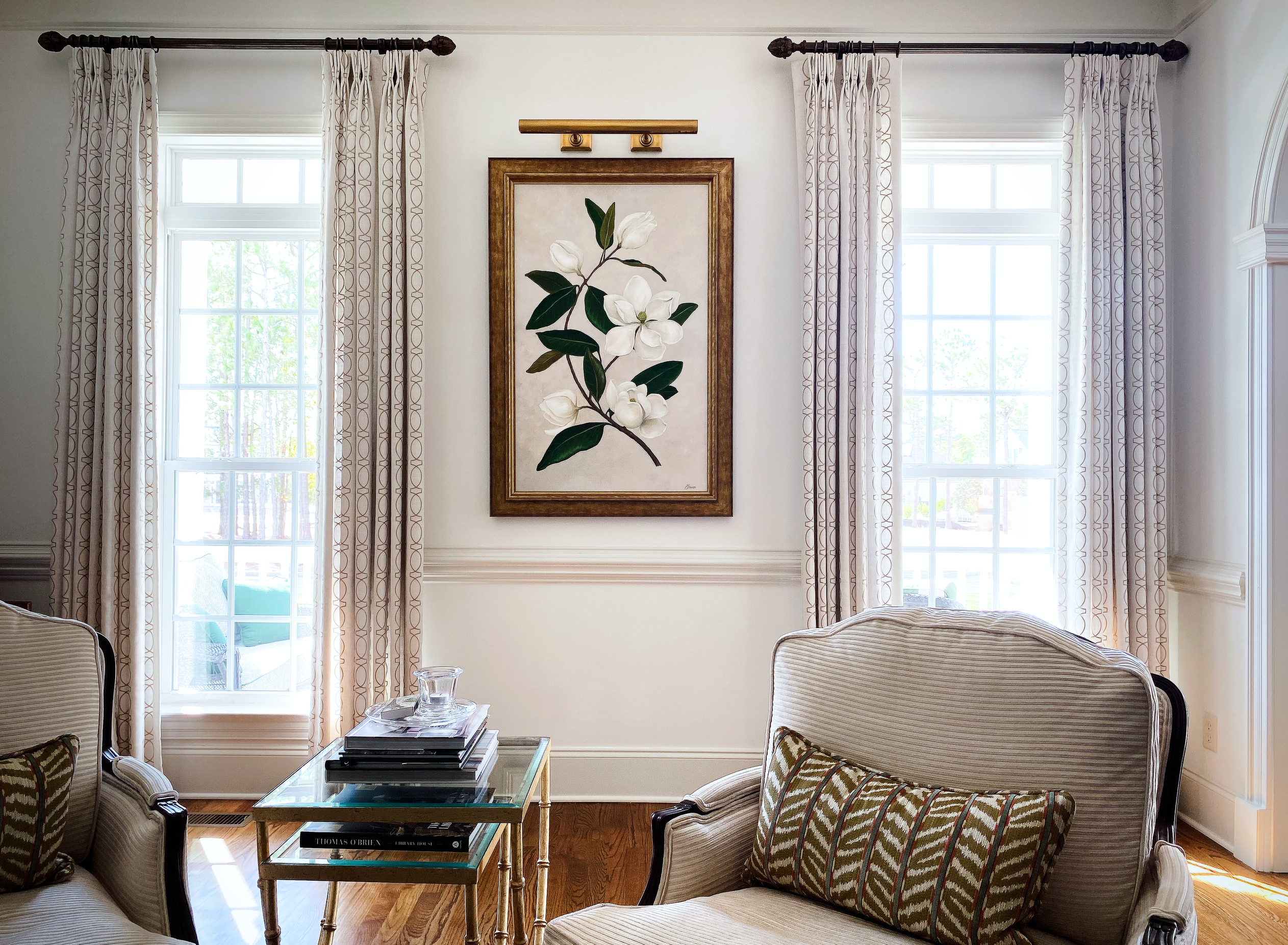 What my clients are saying…
Oh my Gosh. We absolutely love it. No kidding. That's exactly what we've been looking for. I knew you would pull it off. This is awesome. We are supper excited to pick up our painting when complete. It will be the center piece of our large ocean front living room.
Everything arrived home in good condition and the family loves it just as much as I do. Truly appreciate everything, most importantly finding the right artist for my first large original painting. It's beautiful, and I can't wait to share your painting with everyone.
It looks beautiful! Thank you so much again, such a pleasure working with you!
This is beyond our expectations! You are truly an amazing artist! We knew that you were the only one that we wanted to do a painting for us when we saw your work! Amazing!
OMG so beautiful…your artwork just makes the whole house!!!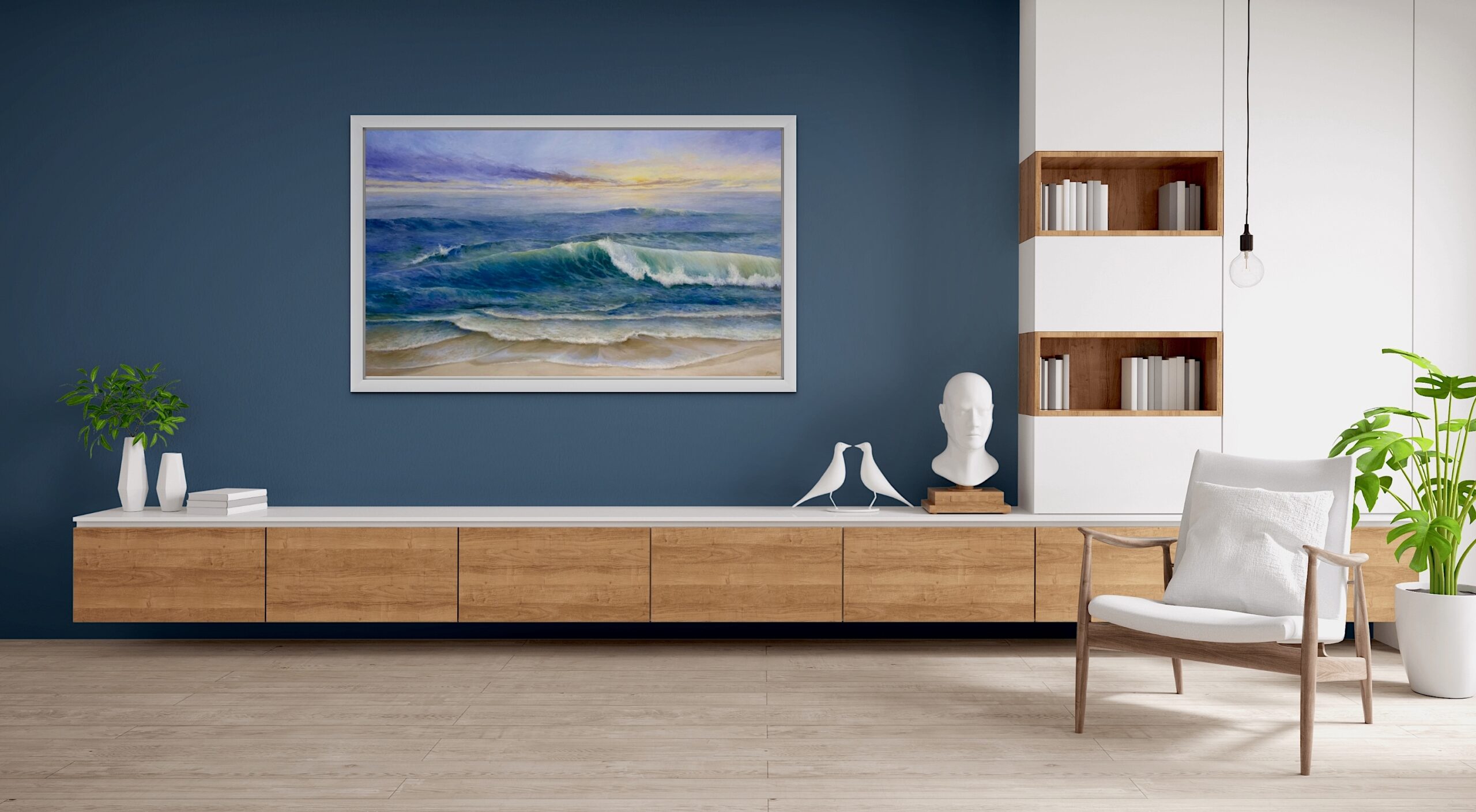 How my commissions work 
Having a hard time finding the perfect painting that's the right size? Big or small, that's where a commissioned painting comes in.
If you are considering a special order painting; first look at my available paintings and know that a commission painting will be in the same price range and current style that I am working in. Secondly it will help if you have one or more of my pieces in mind similar to what you want — this way I can reference them for color or subject matter.
The good news is that I make the process safe and easy with very little financial risk to you, BUT, I only take on a few commissions a year. The project has to be right to blend my painting style with your vision. Basically, it has to be "a good fit" so that I can do what I do best, and create a beautiful painting. It all starts with a conversation so send me a message below with some of your thoughts and ideas.